Quotation for insurance between exchange and completion
This product is designed for people buying a house or flat currently occupied by the seller, to provide buildings insurance cover between exchange of contracts and completion in accordance with the buyer's obligations in the Standard Conditions of Sale (5th edition).
As many home insurance products won't cover you during the period between exchange and completion because the property is not lived in (or even owned) by you at that stage, there is a high risk of purchasing a policy which doesn't give you the cover you need at such a critical time.
This specialist policy can be purchased online and documents are provided instantly to your email address. As it is designed to cover you just until contracts complete, it leaves you free to select a new insurer from the day you move in, so you can find the best deal from the full range available.
Before you go ahead, please ensure you have read and understand our terms of business. You can print them now if you wish, but a further copy will be emailed to you with your quotation, and your policy documents if you decide to proceed.
Please ensure you have selected the correct exchange and completion dates before you proceed with cover, as fees will be incurred for making changes after your policy has been issued.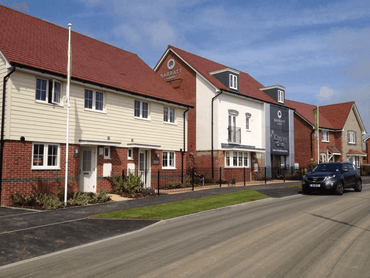 When you have read the notes and are ready, just hit the button below.