Cover details and documents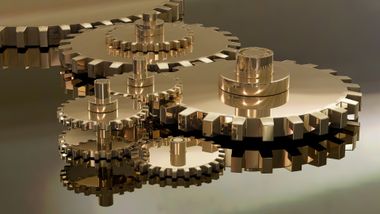 Exchange to Completion Buildings insurance policy cover details
Follow the links to the Exchange to Completion policy summary of cover and policy wording for full cover details.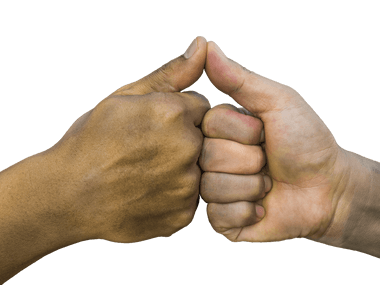 Terms of Business
This document provides you with all the information you need to know about who we are, what we do and how we do it. It includes important information we need to provide to comply with legal and regulatory requirements.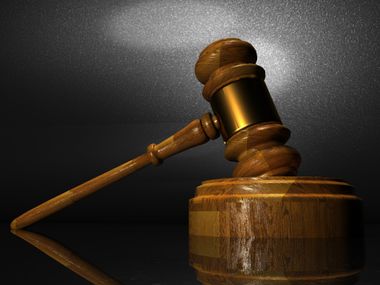 Legal expenses insurance – cover details
Our policy cover includes legal expenses insurance provided by ARAG and underwritten by AmTrust Europe, which provides up to £50,000 cover for taking action against a property seller if the terms of your contract are breached. It will also provide cover for defending claims made against you in respect of the sale.

Privacy Notice
We know you value your privacy. Here's all you need to know of how your data is used when you provide us with information.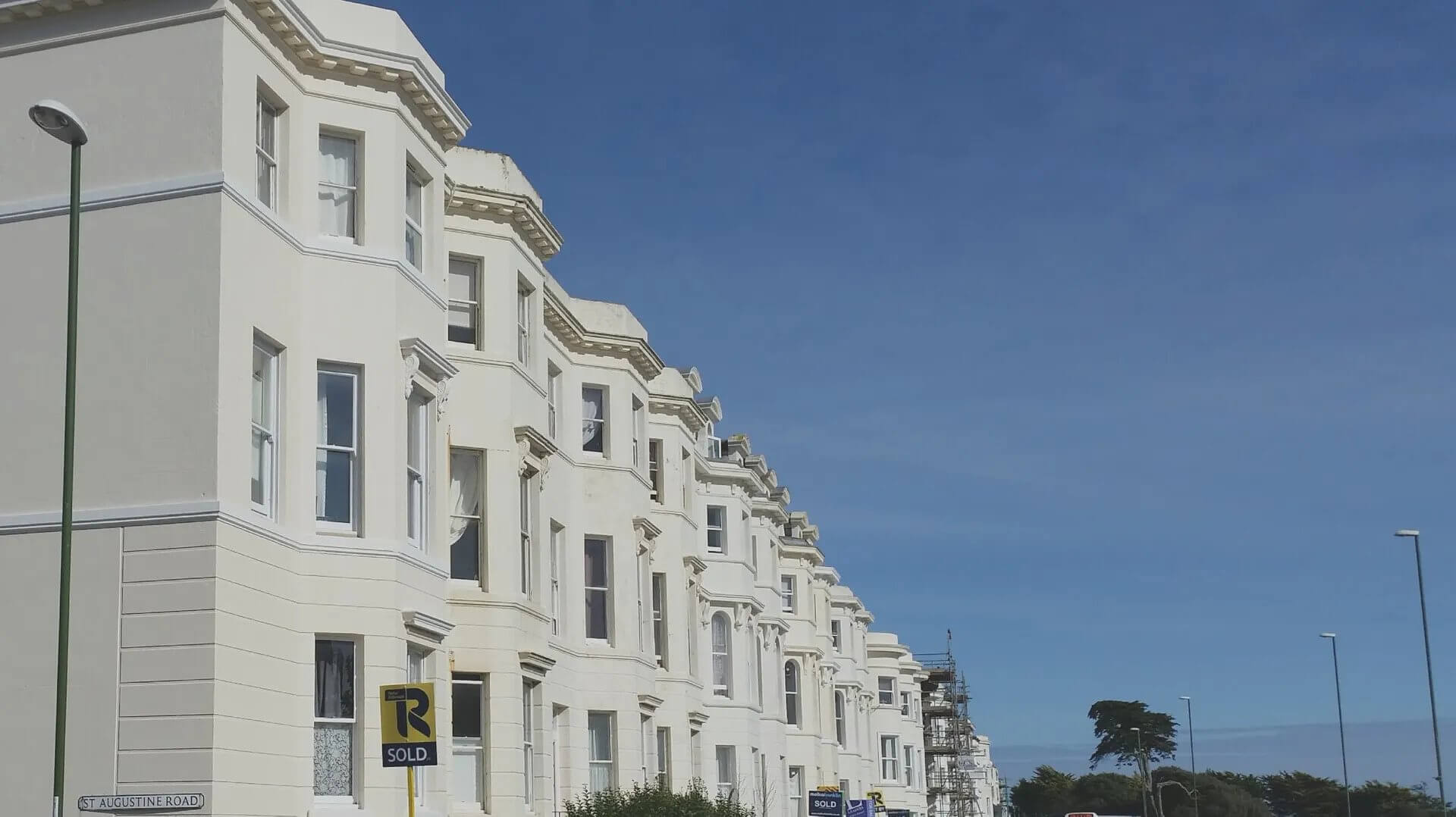 Who will I be dealing with?
The Exchange To Completion Insurance policy is arranged by Bickers Insurance Services Limited through a facility managed by Accelerate Underwriting Ltd and underwritten by Royal and Sun Alliance plc. The Legal expenses section (Contract dispute services) is administrated by ARAG UK and underwritten at AmTrust Europe Limited.