About us
Exchange2Completion.co.uk is operated by Bickers Insurance Services, a specialist property insurance intermediary based in West Sussex. We provide innovative solutions to meet the needs of property owners in situations where suitable cover is more difficult to obtain from the general insurance market.
Our directors each have over 20 year's experience in the insurance industry. Using our comprehensive knowledge of the problems customers face in finding the right cover, we have developed this bespoke solution with one of the UK's leading insurers to provide exactly the cover you need, exactly when you need it.
The Bickers brothers, both family men, are committed to the company's focus on providing the customer enough information to really understand what they need and why they need it, enabling them to make a genuinely informed decision on their insurance purchases.
Meet the directors
Brothers Julian and Colin Bickers have been in the insurance sector for the whole of their working lives.Each started work at major UK insurance companies, before joining the same family insurance brokers in the early 1990's. Around 20 years later, they sold their previous firm in order to set up Bickers Insurance Services, enabling them to focus on more specialised areas of business.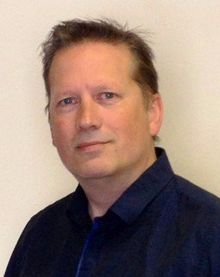 Colin Bickers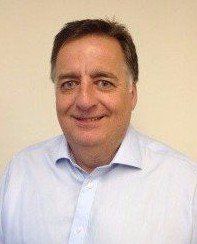 Julian Bickers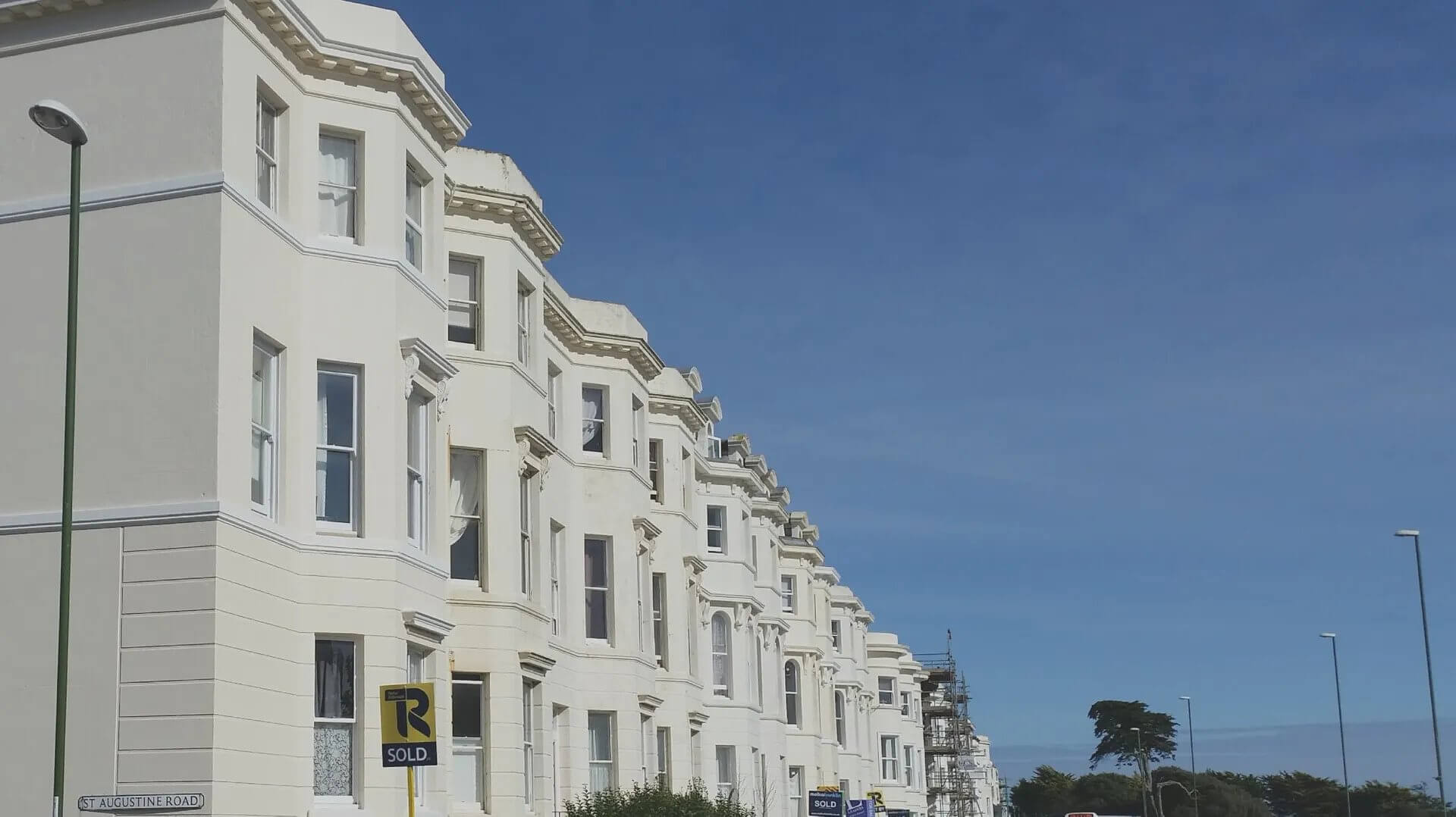 Who will I be dealing with?
The Exchange To Completion Insurance policy is arranged by Bickers Insurance Services Limited through a facility managed by Accelerate Underwriting Ltd and underwritten by Royal and Sun Alliance plc. The Legal expenses section (Contract dispute services) is administrated by ARAG UK and underwritten at AmTrust Europe Limited.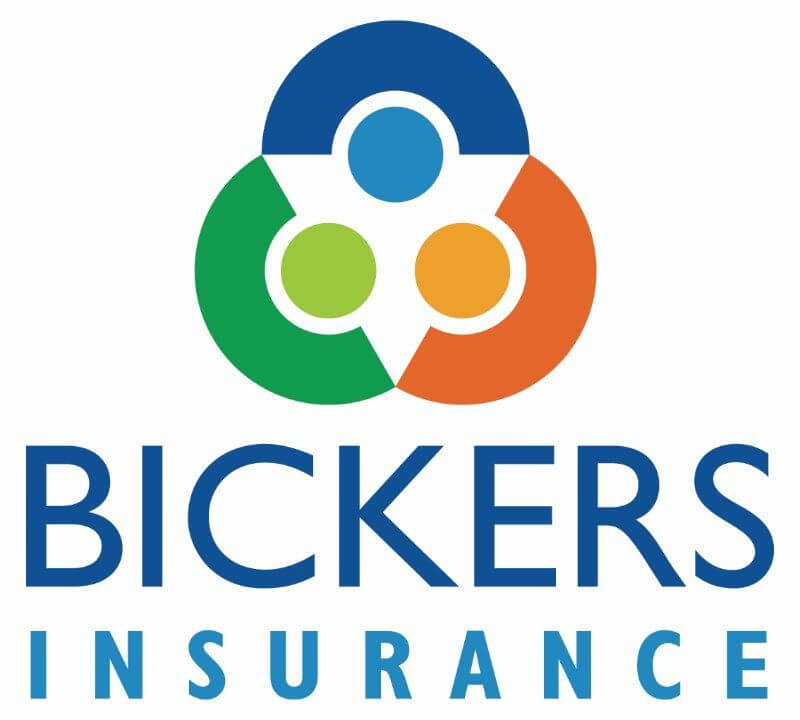 Bickers Insurance Services Limited. The Pavilion, Hollyacre, Toddington Lane, Littlehampton, West Sussex BN17 7PPBickers Insurance Services Limited is authorised and regulated by the Financial Conduct Authority under Firm Reference 712097. Registered in England and Wales Reg No 08432640
Accelerate Underwriting Limited is an Appointed Representative of Resolution Underwriting Partnership Limited, who are authorised and regulated by the Financial Conduct Authority (FRN 308113) in respect of general insurance business and is registered in England No. 05104119. Registered Office: Number One, 1 Vicarage Lane, Stratford, London, E15 4HF.
Royal & Sun Alliance Insurance plc (No.93792). Registered in England & Wales at: St. Mark's Court, Chart Way, Horsham, West Sussex RH12 1XL. Authorised by the Prudential Regulation Authority and regulated by the Financial Conduct Authority and the Prudential Regulation Authority.For more information, visit rsagroup.com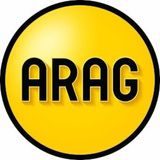 Royal & Sun Alliance Insurance plc (No.93792). Registered in England & Wales at: St. Mark's Court, Chart Way, Horsham, West Sussex RH12 1XL. Authorised by the Prudential Regulation Authority and regulated by the Financial Conduct Authority and the Prudential Regulation Authority.For more information, visit rsagroup.com