Fees and charges
We don't charge any fees for setting up your policy online. Only adjustments or cancellations after your policy has been issued will result in an administration fee
As your Exchange to Quotation Insurance policy is issued online, we don't charge administration fees for quoting or isuing your policy. As long as you have entered your details correctly, there is no reason you should ever have to pay us a fee.
However, should you need to make an adjustment or cancel your policy after it has been issued, for example, if you have proceeded with cover before exchanging contracts and the anticipated exchange is delayed; it will have to be processed manually by our office staff and a fee for doing this will apply.

Fee for adjustment to cover dates or proposal information – £25
Fee for cancellation – £25
Premium Payment by Debit Card – Free
Premium Payment by Credit Card – 2.5%
Some advice
If your exchange is delayed by a few days after you have already bought a policy, it is likely that the fee to adjust the policy will exceed the benefit you might gain from adjusting the dates. Therefore, as long as the completion date is unaltered, you should consider the merits of keeping the existing policy. You won't be able to claim on it until you have exchanged contracts (and therefore have an 'insurable interest' in the property), but a few days difference in the start date is unlikely to cost you more than the adjustment fee, so you may be better off keeping the policy you have already bought.
Avoid paying fees
To avoid any administration fees, check your answers, make sure all information is accurate and only proceed with cover on the day you exchange, when the exchange dates and completion dates have been fixed.We know you don't want to pay fees, and careful planning should ensure you don't have to.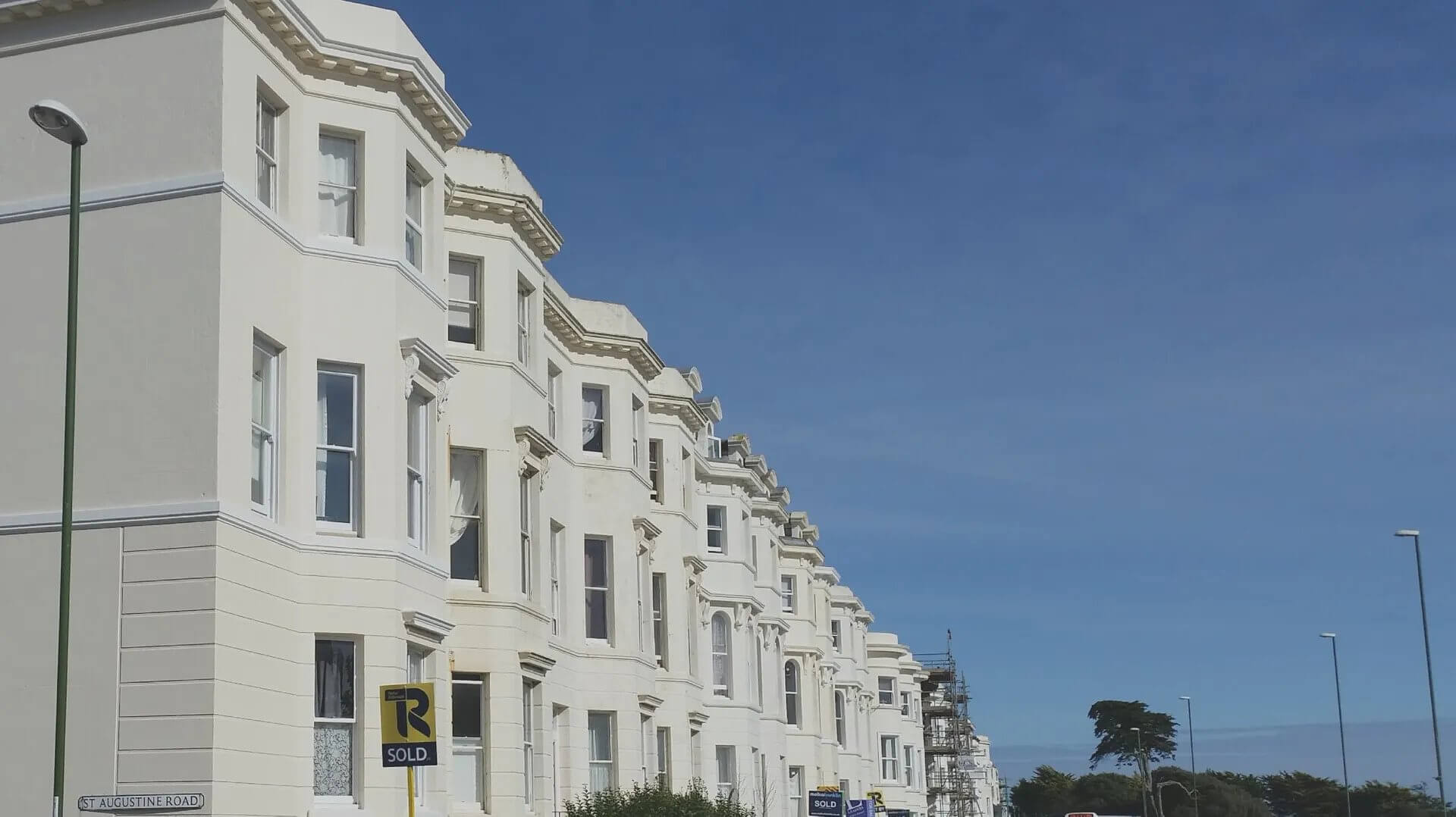 Who will I be dealing with?
The Exchange To Completion Insurance policy is arranged by Bickers Insurance Services Limited through a facility managed by Accelerate Underwriting Ltd and underwritten by Royal and Sun Alliance plc. The Legal expenses section (Contract dispute services) is administrated by ARAG UK and underwritten at AmTrust Europe Limited.