Legal Expenses Cover
Included automatically with your policy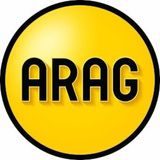 Legal expenses cover offers you financial protection for the pursuit and/or defense of claims in respect of contract disputes arising from the purchase of your new home, or the sale of your current home.
This cover is provided with your policy automatically.
£50,000 Legal costs and expenses
Legal advice helpline
Tax advice helpline
Defense costs
Legal expenses insurance for selling your previous home
It's not just about taking action against the sellers of your new home though.
Unfortunately, we live in an age where there are people who will try to turn situations to their own advantage, regardless of the cost to their targets. You don't need to have tried to deliberately deceive your buyers to end up on the wrong side of litigation against you.
Our legal expenses policy will also provide you with cover in respect of contract disputes in respect of the sale of your main home, as well as the purchase of the new one.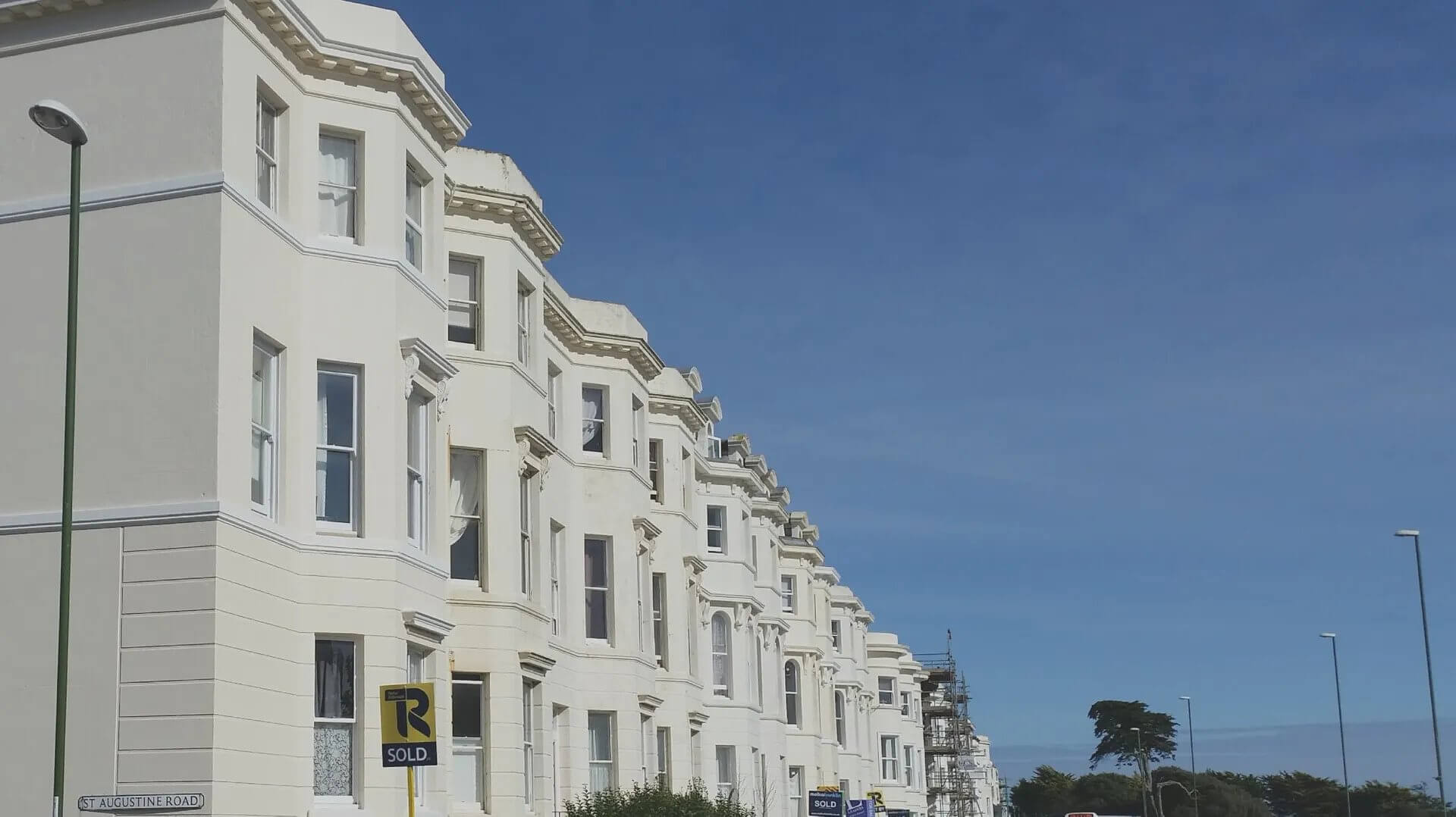 It's good to know that should something go wrong, you've got people on your side.